Past and Present CDM Media Summit Speakers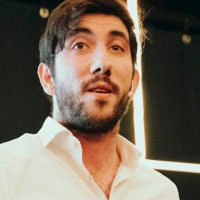 Facilitating Technology-Enabled Business Transformation
Rui Pedro Silva
Head of Europe IT
DAMCO Corp

Business Driven Cyber Defense
Sheraz Ali
Founder, Executive Director
European Cyber Resilience Research Network

Planning for a MultiCloud Future
Ravi Nekkalapu
Director - Enterprise Cloud & Technology Architecture
Wyndham Worldwide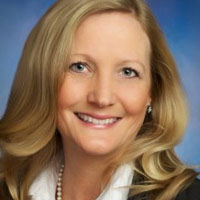 Facilitating Technology-Enabled Business Transformation
Julia Anderson
Global CIO
Smithfield Foods, Inc.

Protecting Your Data in the Cloud
Ajoy Kumar
BISO
The Depository Trust & Clearing Corporation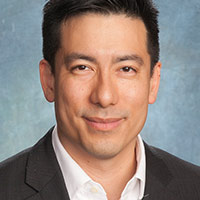 Experience First: The Digital Transformation Journey Towards Distributed Experience
Miguel Quiroga
VP, Head of Digital
Verizon Fios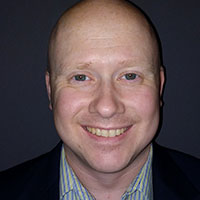 Security in an Outsourced World
Brian Mork
CISO
Celanese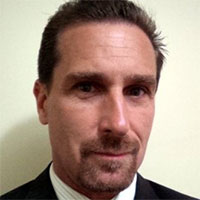 Security in an Outsourced World
Michael Ball
CISO
AGF Investments Inc.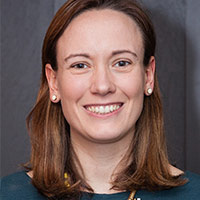 Mobilizing Data From Across the Organization
Allison Nau
Managing Director
Cox Automotive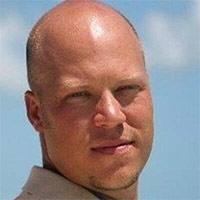 Technology Trends: The All Flash Data Center
Joseph Hobbs
Strategic Alliance Manager
NetApp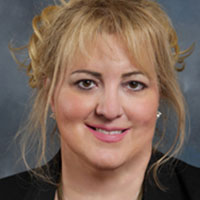 The Jaguar Methodology - Chasing the Elusive Omni Channel Customer
Julie Bauer
Former President & CMO
Panasonic Consumer Electronics Corporation of North America

Leveraging IT for Business Transformation
Darrell Thompson
VP Information Systems and Information Services
Coca Cola Bottling Co. Consolidated

1/2 part Marketing Magic, 1/2 part Math...The Content Marketing recipe for Global Brands
Manos Spanos
Senior Director, Global Brand Marketing
PepsiCo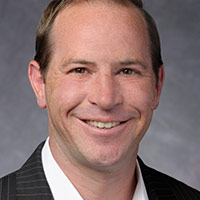 Experiential Marketing, What is it Good For?
Lloyd Balman
Head of Experiential Marketing
TD Bank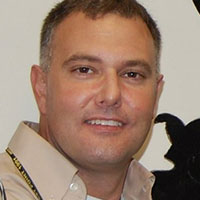 Manager or Leader – Which Are You? Can You Be Both?
David Dadich
President & CEO
ACG, SDVOSB

Diversity in IT
Elizabeth King
CIO
White Plains Hospital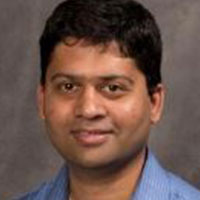 Diversity in IT
Sreesh Inguva
Managing Solution Architect
Fujitsu

Facilitating Technology-Enabled Business Transformation
Hector Medina
VP IT, Strategic Planning
Macy's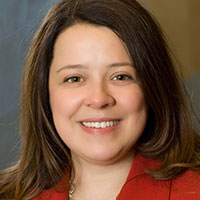 Diversity in IT
Della Shea
Chief Privacy Officer and Vice President of Data Governance
Symcor

Cloud and the IT Department of the Future
James Callaghan
Chief Technologist
WestJet Airlines